Home
»
Concession Services
Concession Services
SAN FRANCISCO PUFFS & STUFF, INC.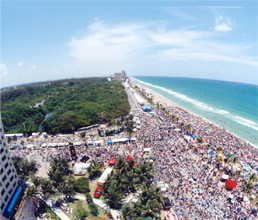 Our experience assures a perfect event:
• Complete Food Service & Management
• Specialized Menus Created for each Event
• Qualifying & Managing Sub-contracted Vendors
• Uniform Tenting & Fences
• Provide Contact, Direction to Inform Vendors
• Site Layout & Set-Up
• Uniform signage & Staffing
• Secure Appropriate Permits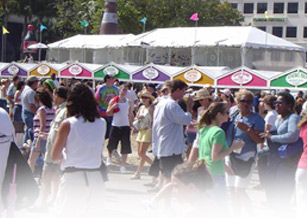 We secure all permits, contract any necessary sub-contractors, insure compliance with health department and fire department rules and regulations, handle all inspections and secure all insurance certificates with additional insureds. SAN FRANCISCO PUFFS & STUFF, INC. provides all tents, fences and signage for a uniform, aesthetic presentation.
SAN FRANCISCO PUFFS & STUFF, INC. has its own cooks, servers and set-up crew.  We can utilize volunteers if desired; however, we are totally capable of operating all concessions without personnel
support from the event.